Volkswagen Certified Battery Services & New Battery Sales in Winchester, VA
Many of your Volkswagen's systems work in conjunction with one another to perform their functions. For example, your transmission works with your engine to provide the necessary acceleration and speed to move your vehicle, and your brakes and tires play a role in bringing your Volkswagen to a stop. Without one crucial item, though, all of those systems can't do a thing - we're talking about your Volkswagen's battery. Batteries not only power the many electrical systems in your vehicle, but they perform essential functions such as ensuring you can start your ignition. If you use the certified battery services available at Beyer Volkswagen in Winchester, VA, you'll always be able to rely on the performance of your battery; if not, you could be left in a sticky situation.
Why Your Volkswagen Battery Needs Regular, Certified Service
According to the plan, your battery will last many years without issue. But, like any other part of your Volkswagen, external factors can play a role in how long your battery lasts, and things such as temperature, environment, and usage can drastically shorten the life of your battery. If you remain aware of the condition of your battery, you'll be able to service and replace it at Beyer Volkswagen before it lets you down when you need it the most. Signs of battery wear & tear include many common symptoms you've probably seen before:
Dim headlights, tail lights, or dashboard lights
Difficulties starting your vehicle
A "clicking" sound when attempting to start your vehicle
Corrosion on the battery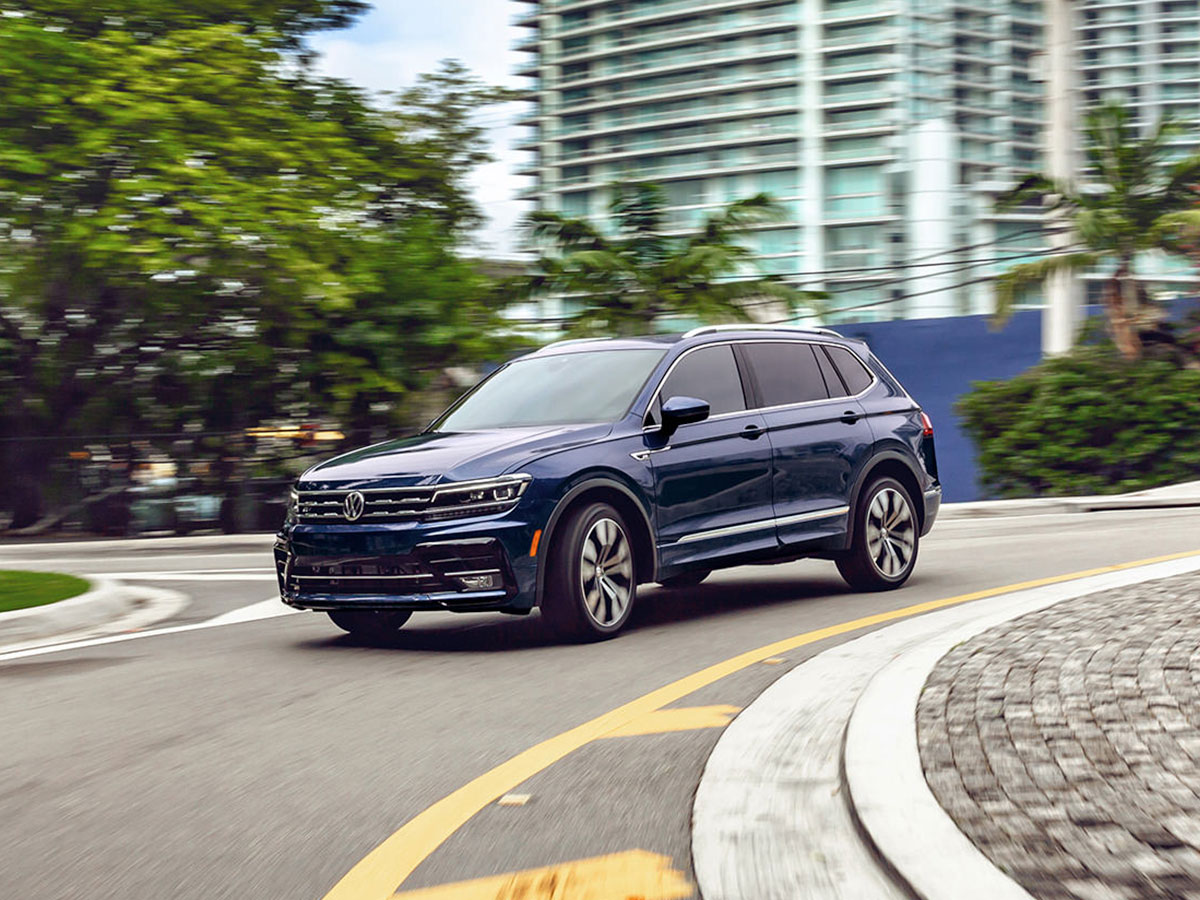 Schedule Battery Maintenance Online at Beyer Volkswagen
Our Winchester, VA Volkswagen service department is stocked with genuine OEM parts to replace your battery when it finally dies. Still, you should always seek out our certified battery services to push that day out as far as possible. Let our certified technicians help you get the most out of your battery by scheduling your Volkswagen battery services online at Beyer Volkswagen in Winchester, VA.
Battery Services
Battery Replacement - When your battery cannot consistently start your vehicle, our technicians can remove it and replace it with a new manufacturer-approved battery.
Learn More
Battery Inspection - Our technicians will inspect the battery for physical damage and perform a test to make sure that it can still hold a sufficient charge.

Terminal Cleaning - The battery terminals can sustain a buildup of corrosion that makes the connections looser; we can clean the terminals and tighten the cables.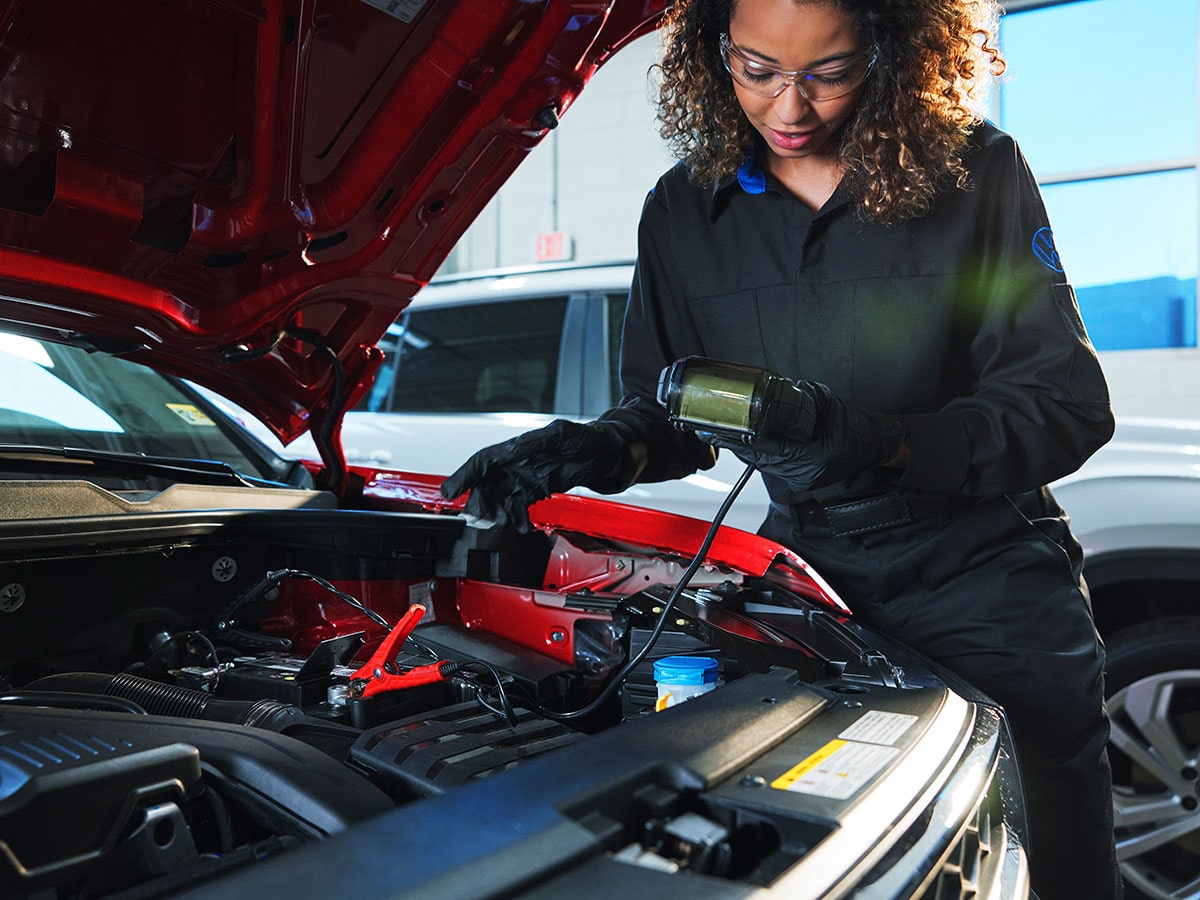 Our State-of-the-Art Volkswagen Facility Can Do It All
Batteries aren't all we do at Beyer Volkswagen. Our Volkswagen certified technicians are trained in all aspects of Volkswagen maintenance so that you can trust us for all of your Volkswagen service needs in Winchester, VA. We'll protect your warranty and take great care of your vehicle with genuine OEM parts while also providing you with access to great amenities such as Volkswagen service specials and complimentary multi-point inspections at Beyer Volkswagen. Schedule battery service today to see why drivers in Armel, Kernstown, Middletown, and Stephens City come to Beyer Volkswagen for service.
Complimentary Amenities
Beyer Volkswagen is your number one source for VW-certified maintenance and repair services. We employ a team of skilled technicians and stock our parts department with genuine OEM parts and fluids. Visit our online scheduling page to make an appointment and come experience the Beyer Volkswagen difference!
Free Wi-Fi
Business Workstations
Quiet Room
Certified Technicians
Parts & Gear Boutique
Comfortable Waiting Area
State-of-the-Art Facility